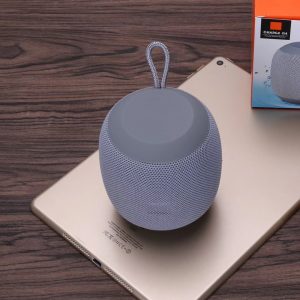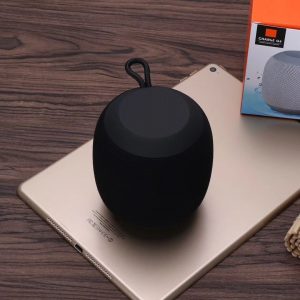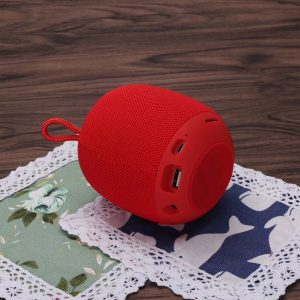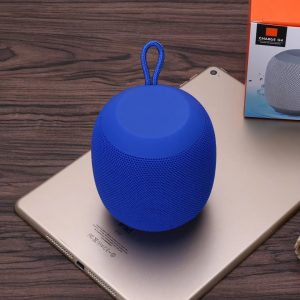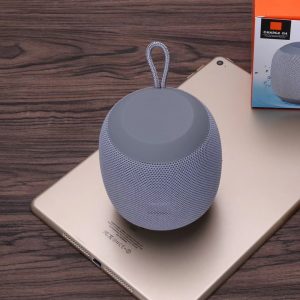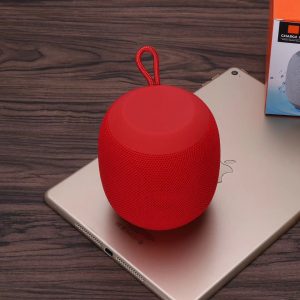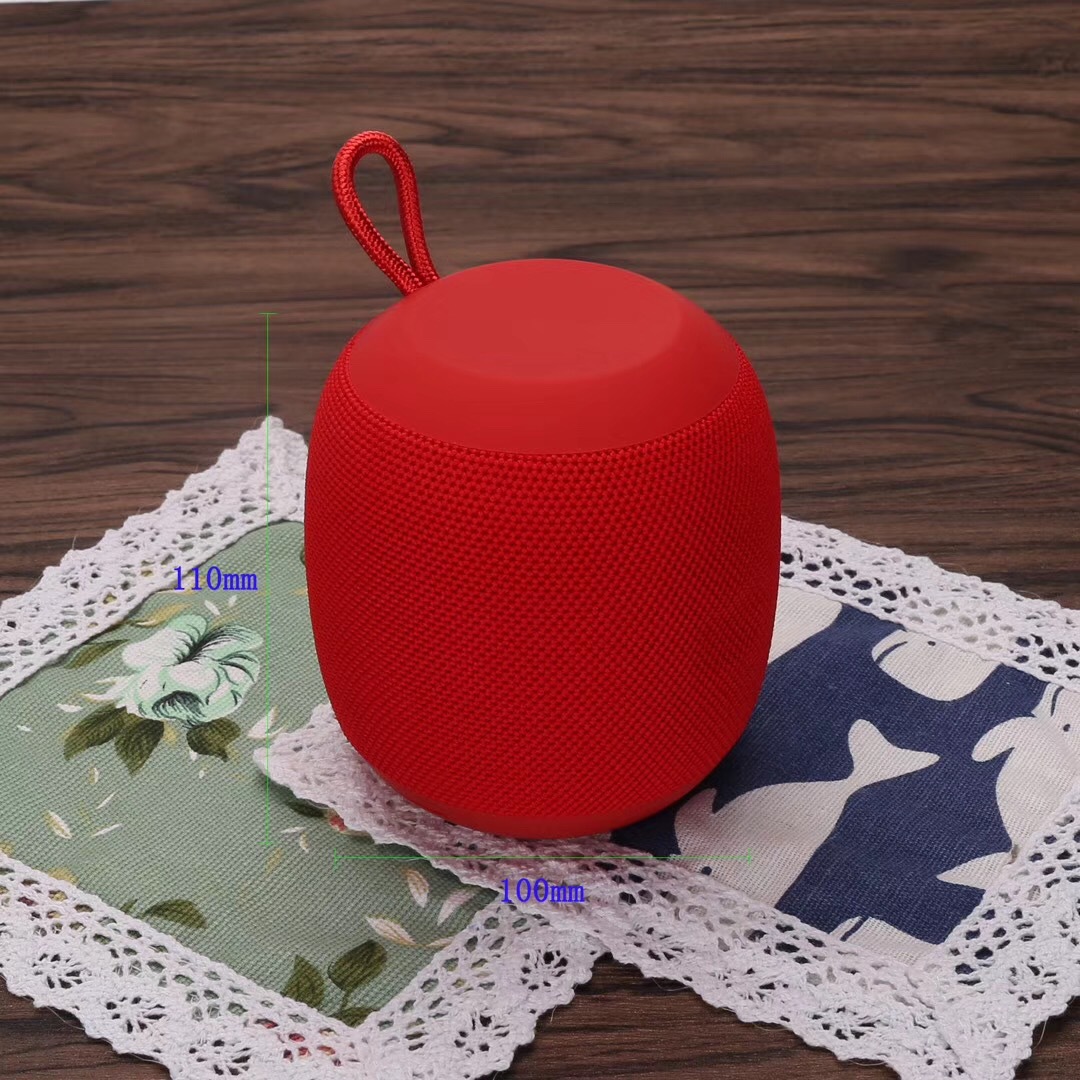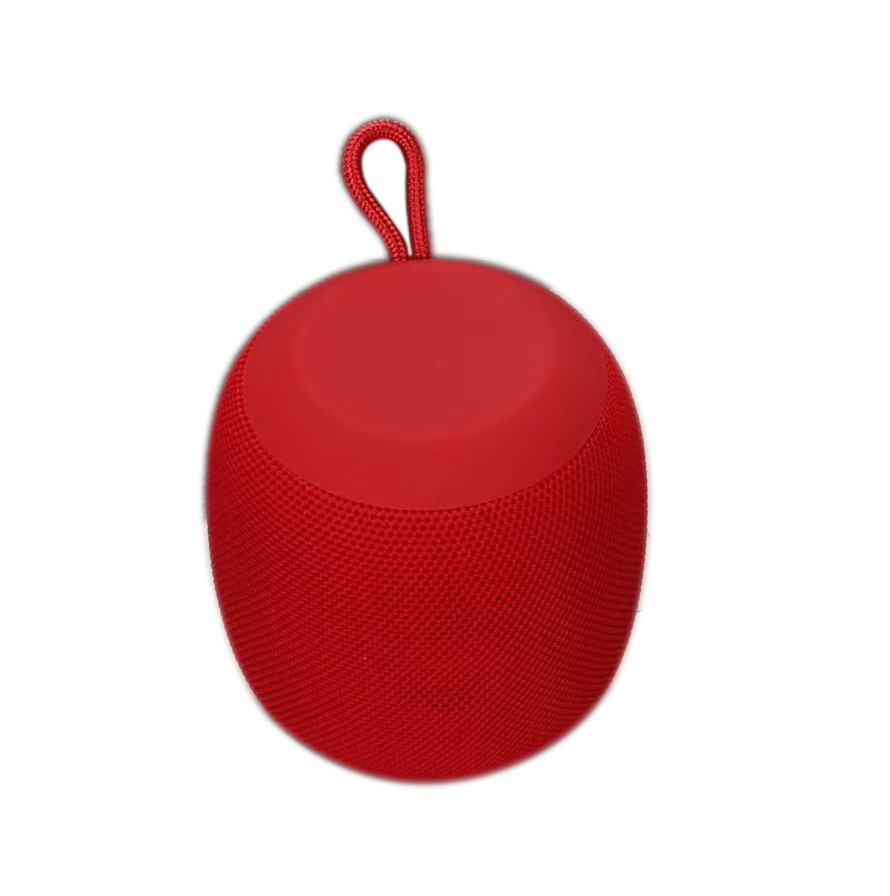 Product Description
Toys Type
Waterproof Speaker
Features:
Card, radio, voice prompt, call function
Product size:
Unit weight 0.45 kg
Weight:
10.2 cm * 9.4 cm * 9.4 cm
Color:
Blue, Black, Rose Red, White, Yellow r
Packaging:
Printing boxes, With gift box
Interface Type:
USB
Custom Service:
Support custom logo and packaging
Frequency Range:
40Hz-20KHz
Battery Capacity:
4000
Signal-to-noise ratio:
≥75dB
Feature:
Unit weight 0.45 kg
Product volume 10.2 cm * 9.4 cm * 9.4 cm
The development of waterproof speakers
Domestic waterproof professional speakers emerged around 2000, and can be classified into: public broadcasting boxes and professional sound reinforcement boxes:
Public broadcasting waterproof speaker
Public broadcasting is divided into indoor boxes and outdoor boxes, which are generally used for background music. Outdoors are mostly made of plastic rockeries, sound columns and other different shapes. The waterproof treatment of public broadcasting is mainly the plastic treatment of the cabinet. There are more ceiling speakers used indoors, and they are mostly used in public places such as shopping malls, hotels, hospitals, schools, and governments. It is determined by its speaker structure, and public broadcasting is mostly at constant pressure, so the overall power will not be very large, the sound pressure is relatively small, and the dynamics are small, which is only for the effect of background music.
Professional sound reinforcement waterproof speaker
The waterproof of professional sound reinforcement speakers is classified according to the cabinets. There are two categories: one is professional cabinets made of plastic cabinets. The cabinets are made of plastic materials. The waterproof effect is not bad, but most speakers have low power and dull sound, not as good as plywood cabinets. The sound quality of the stereo speakers. The second is that there are more professional plywood cabinet waterproof speakers on the market. The higher-end plywood cabinets are mainly waterproof cabinets made of imported Finnish birch boards. However, due to the high cost of imported plywood speakers, most domestic manufacturers mainly use domestic birch or other wooden materials. The first thing the waterproof speaker does is to process the raw materials of the cabinet.