Introduction of smartwatches
Service Scope: We undertake the wholesale of various smartwatches, customize the size, color, packaging, etc., and can also customize any logo. Our products are very popular and the prices are cheap. We hope you are interested in our products.
A smartwatch is a smartwatch with a built-in smart system, equipped with a smartphone system and connected to the network to achieve multiple functions. It can synchronize calls, text messages, emails, photos, music, etc. on the phone.
The smartwatches currently on the market can be roughly divided into two types:
1. Without call function: Relying on the connection of a smartphone to achieve multi-functions, which can synchronize calls, text messages, emails, photos, music, etc. in the phone;
2. With call function: support the insertion of a SIM card, which is essentially a smartphone in the form of a watch; most of the market uses the Android system.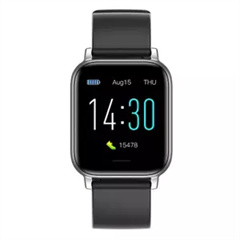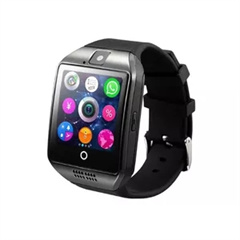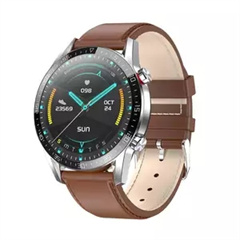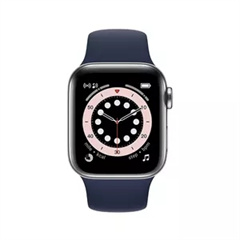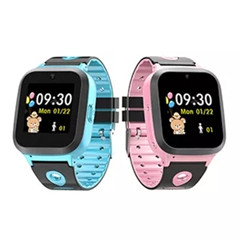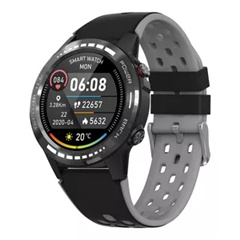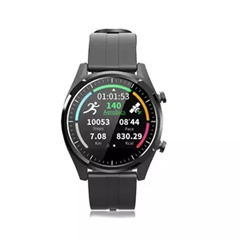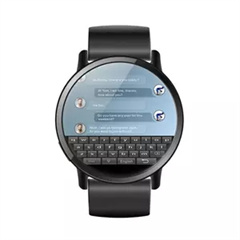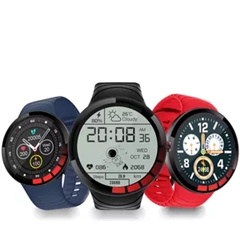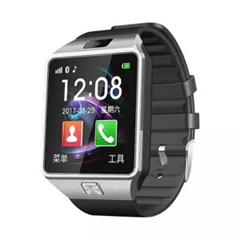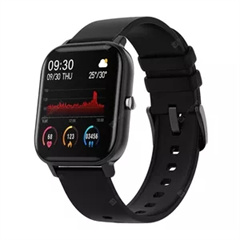 The development prospects of smartwatches
With the development of mobile technology, many traditional electronic products have also begun to add mobile functions. For example, watches that can only be used to see the time in the past can also be connected to the Internet through smartphones or home networks to display caller information, Twitter and Newsfeeds, weather information, etc.
This new watch can be called a smartwatch, some are already on the market, and some are still in the sample testing stage. This type of product is mainly designed for consumers to use in situations where it is inconvenient to use a smartphone, such as when they are riding a bicycle or carrying something in their hands.