Now the bluetooth speaker market industry is developing very fast. If you want to get more consumer support and recognition, in addition to ensuring that the specifications and models of the speaker have more options, you also need to ensure that the quality of the audio is higher-end. Of course, you also need to do the packaging. The meticulous design allows the audio packaging design to achieve better results.
How to achieve better results in bluetooth speaker packaging design?
Any product packaging needs to have a very good protective effect, which is also the most basic packaging function, but also can play a better product demonstration and introduction function, so in the process of audio packaging design, in addition to paying attention to achieve better A good cushioning and shockproof effect makes the packaging and preservation of the sound safer. The most important thing is that the design of the outer packaging of the sound is more atmospheric and presents a higher-end effect.
The size of the packaging box is designed according to the size of the speaker. The internal foam shock-proof measures also need to be more comprehensive, which can ensure that the speaker avoids bumps during transportation. The design style of the outside of the box also needs to meet the corporate brand standard. The brand of audio is mainly for young people, especially if it presents a relatively trendy experience, it can make the design of the outer packaging more novel, and can also present some abstract and innovative design styles, which can naturally attract everyone's attention in a targeted manner.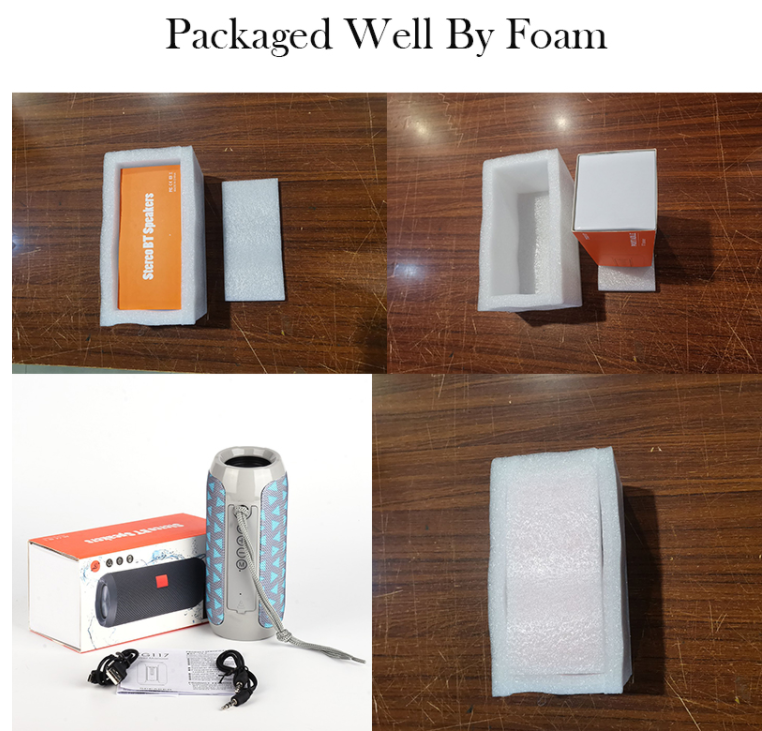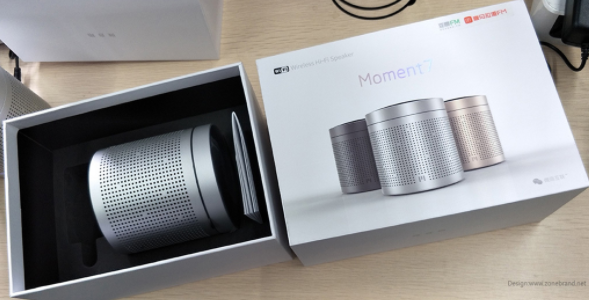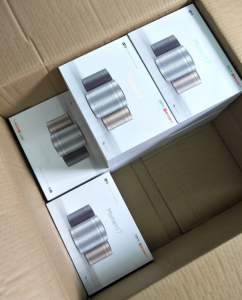 Attractive speaker color box design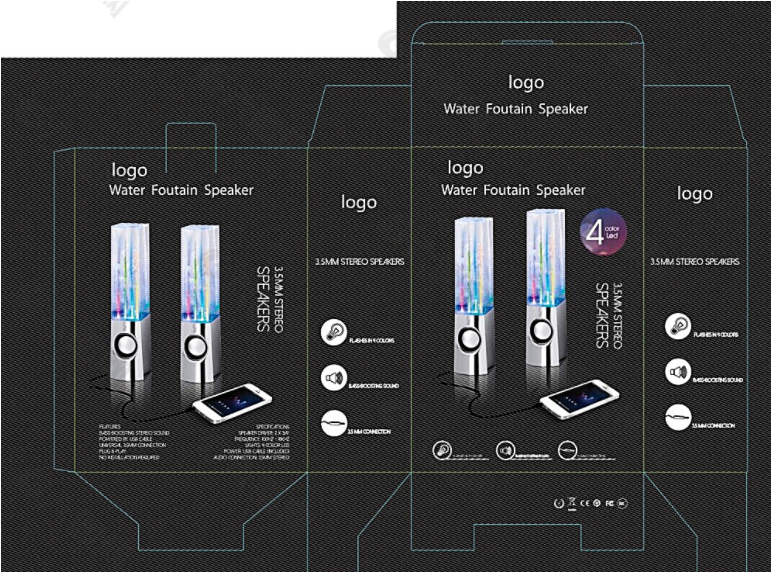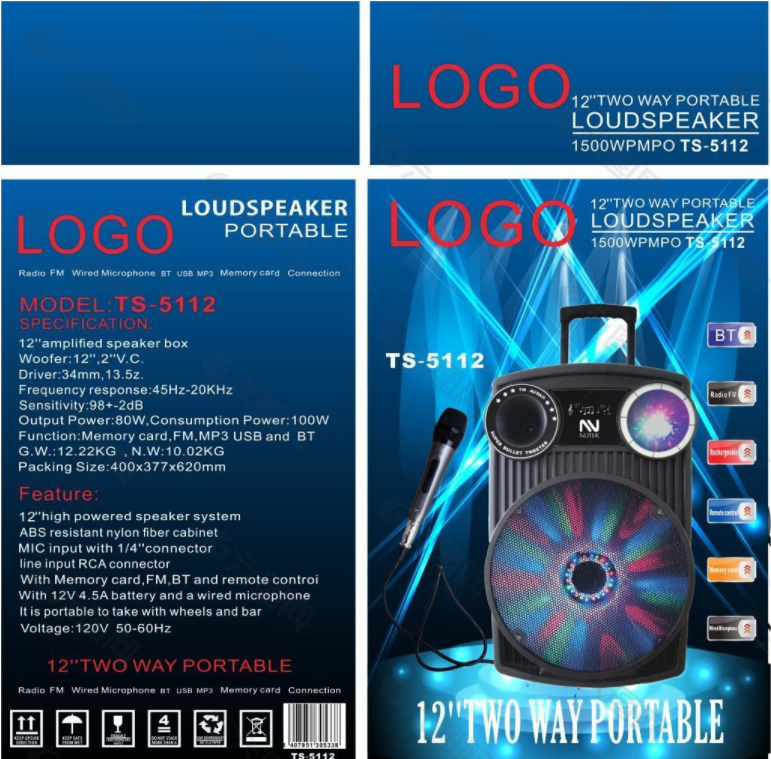 The pictures of our other customers' customized speaker boxes are for your reference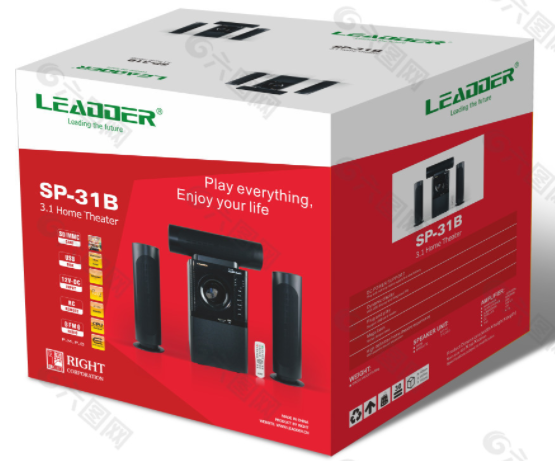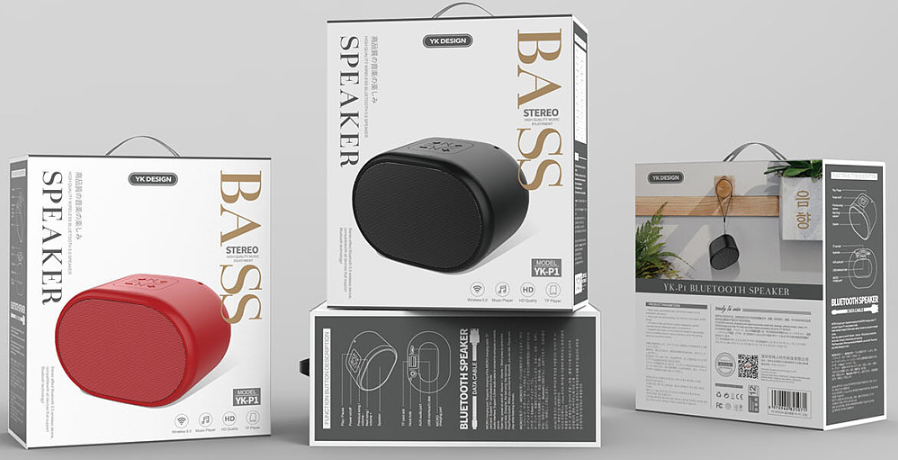 As a professional speaker manufacturer, we can customize packaging according to customer requirements, such as printing your logo on the packaging box and customizing various color boxes etc. In addition, we can also custom special packaging of speaker according to customer needs. Please do not hesitate to contact us at anytime!