We can custom bluetooth speaker with good price, custom service such as:
1: Custom size:  any size from small to big size as your require
2: Custom color: color also can choose by yourself.
3: Custom type: accept any style of speaker
4: Custom packaging:  outside carton boxes, or gift packaging, gift boxes, color box is possible.
5: Custom printing: print any logo as your require
We provide professional speaker customization, design, mold opening, and production centralized solutions.
How to custom speaker?
1. The marketing department introduces the customer's task requirements.
2. The design department gives a preliminary solution.
3. Sign the contract.
4. Improve the design and confirmation of the final solution project.
5. Equipment production and installation.
6. After-sales service department, install, debug and deliver to customers.
7. Warehouse materials, inspection and delivery.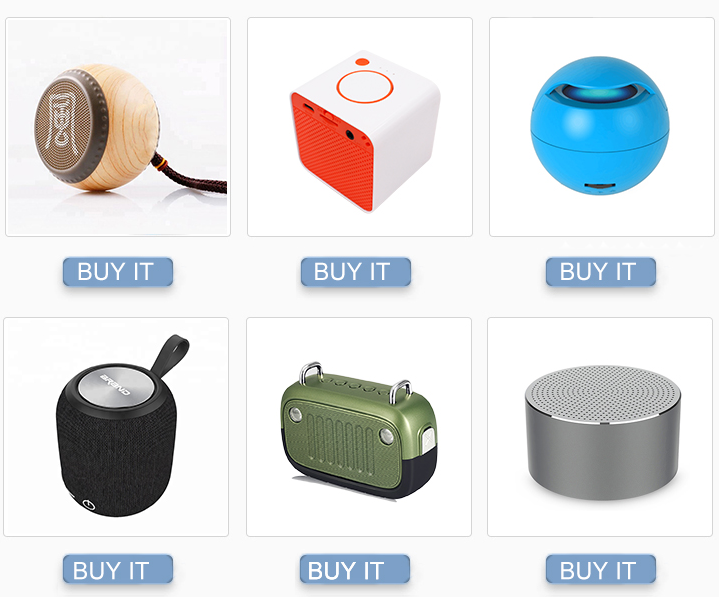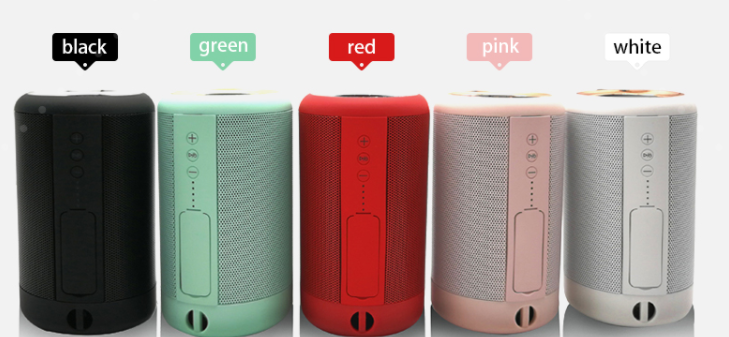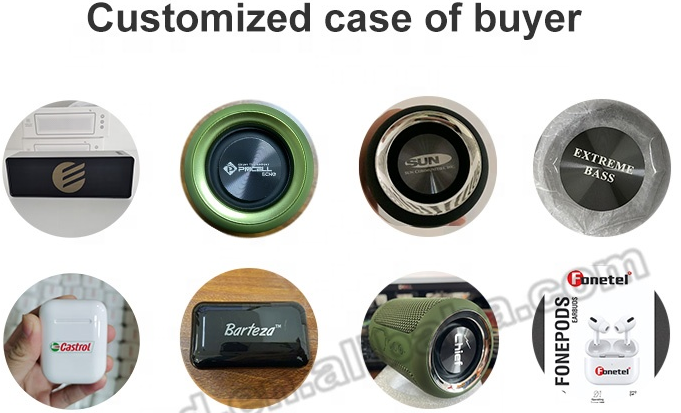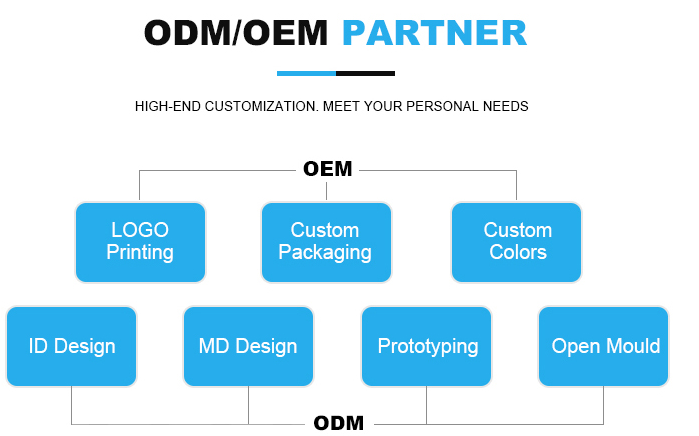 WE CAN PROVIDE YOU OEM & ODM Service ! ALL KINDS OF SPEAKER CAN MAKE FOR YOU !