Introduction and structure of the smart bracelet
Service Scope: We undertake all kinds of smart band wholesales, custom sizes, colors, packaging, etc., and can also customize any logo. Our products are very popular and the prices are cheap. We hope you are interested in our products.
The smart bracelet supports activities, exercise, sleep, and other modes that can record nutritional status and have functions such as smart alarm clocks and health reminders. The built-in battery can last for 10 days, and the vibration motor is very practical. Its simple design style can also play a decorative role in ornaments.
structure
The main body of the smart bracelet is generally made of medical rubber and memory rubber.
Natural and non-toxic, the appearance design is high-end, fashionable, and generous. It not only has the function of sports health secretary but also has the function of fashion accessories. The appearance has streamlined wreaths and various colors.
Both ends are equipped with silver-coated metal caps, which are very suitable for wearing, which also makes it different from traditional bracelets with locks or buttons.
The smart bracelet has a built-in lithium battery with a battery life of up to 10 days, a vibration motor, and a motion-sensing accelerometer. The small silver cap at the end of the bracelet is a button for changing settings, and the other section is a 3.5 mm plug for connecting to a mobile phone.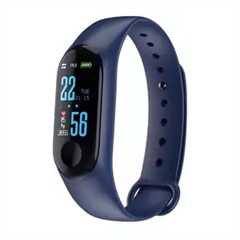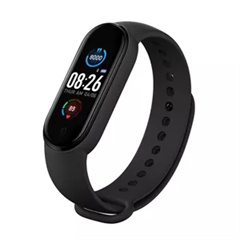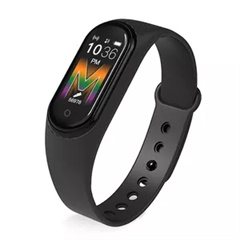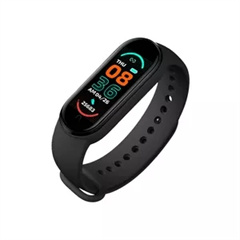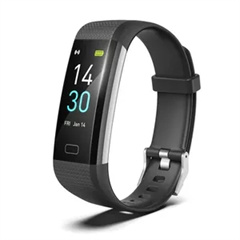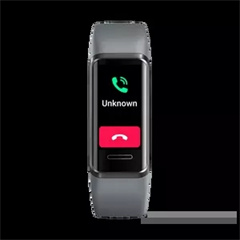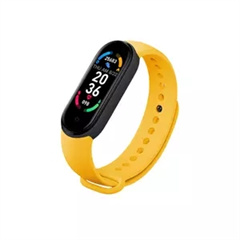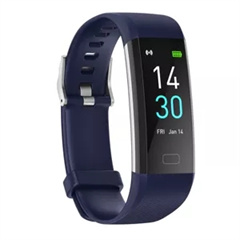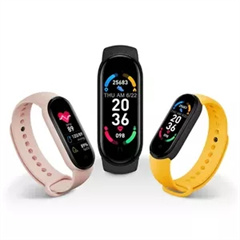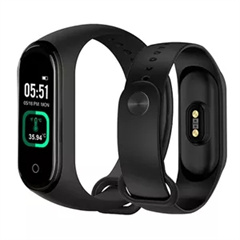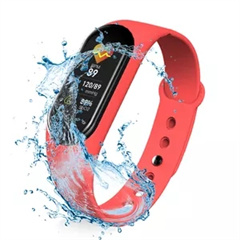 Features of smart bracelet
The smart bracelet has a built-in low-power Bluetooth 4.0 module, which can be connected to mobile phones, tablets, and PC clients, and can set height, weight, stride, and other information and upload exercise data anytime and anywhere. In addition, the smart bracelet also has a social network sharing function, for example, users can share sleep quality, diet, exercise, and mood records by binding to social network terminals such as Weibo.
Whenever the fatigue reminder time comes, the smart bracelet will remind you to take a break in the form of an alarm clock. It is suitable for people in the office with high pressure, and the design is very user-friendly.
In terms of use time, because the smart bracelet has a built-in lithium polymer battery, the battery life can reach 10 days, and the battery life is still very strong.