Nowadays, people's demand for audio is increasing, and the audio market is getting bigger and bigger. If major audio manufacturers want to stand out in this huge market, they need to start their own brand, and in their own production of audio Marking your own brand logo information is one of the easiest and most important methods.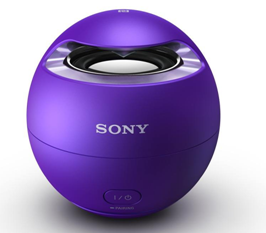 The traditional ink printing method marks the logo information on the audio surface, which is easy to fall off and be erased. However, the laser marking technology is used to mark the audio shell. The mark is permanently clear and will not fade or be erased.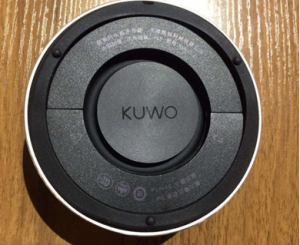 The basic principle of laser marking is that a high-energy continuous laser beam is generated by a laser generator, and the focused laser acts on the printing material to instantly melt or even vaporize the surface material. By controlling the path of the laser on the surface of the material, it forms The required graphic mark.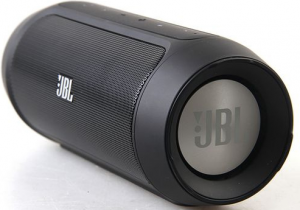 As a professional bluetooth speaker manufacturer, we can custom print any logo according to customer requirements. Please kindly send us an inquiry for getting more customized printing information.