Description of wireless charger
Service Scope: We undertake the wholesale of various wireless chargers, customize the size, color, packaging, etc., and can also customize any logo. Our products are very popular and the prices are cheap. We hope you are interested in our products.
The wireless charger refers to a charger that does not use the traditional charging power cord to connect to the terminal device that needs to be charged. It uses the latest wireless charging technology. By using the alternating magnetic field generated between the coils to transmit electrical energy, the inductive coupling technology will Become a bridge connecting charging base stations and equipment.
Wireless charging technology won 20 patents in 2007. A variety of devices can use a charging base station. The wired charging of mobile phones, MP3 players, power tools, and other power adapters will no longer exist.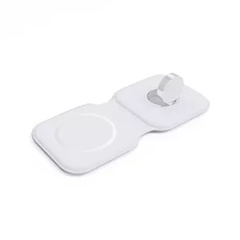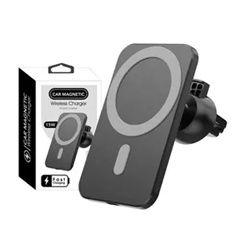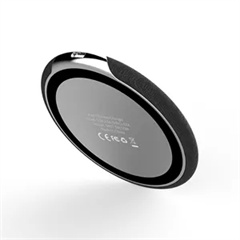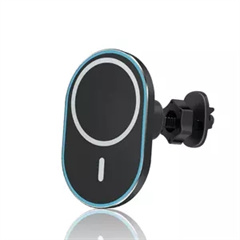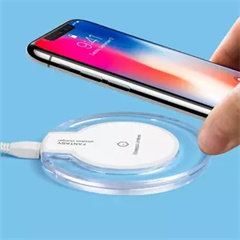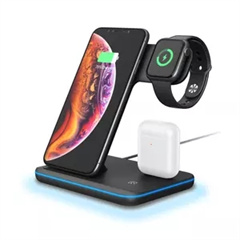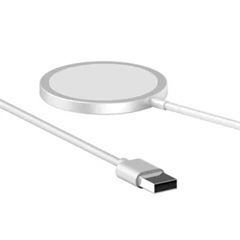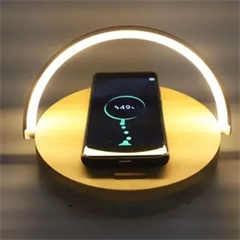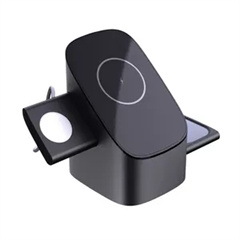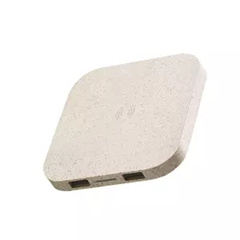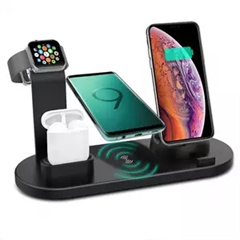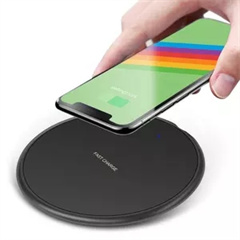 Main features of wireless charger
1. In theory, wireless charging technology is safe and harmless to the human body. The resonance principle used in wireless charging is magnetic field resonance, which only transmits between coils that resonate at the same frequency, while other devices cannot accept the band. In addition, wireless charging technology The magnetic field used is harmless to the human body. But wireless charging technology is a new type of charging technology after all. In fact, the technology itself is harmless.
2. The wireless charging technology uses magnetic resonance to transmit electric energy in the electric and magnetic fields between the charger and the device, and the coil and capacitor form resonance between the charger and the device.
3. The core chip is one of the difficulties in the application of wireless charging technology. The precise radiation range control, the size of the magnetic field frequency, and other controls are all realized by the chip.