Introduction of Ear Hook earphone
Ear-hook earphones refer to a kind of earphones that add auxiliary hanging decorations on the side of the earphones to facilitate the use. Different from in-ear headphones. Earhooks are a type of earphones and earplugs that are divided according to the way they are worn.
To put it simply, the crossbeam between the two units of the headset, which is used for connection and wearing and fixing, is canceled, and the design is equipped with a beautiful hook to hang it on the ear. On the plug, it is to design a hook on the plug body to make it. Hang on the ears. The magic of ear hooks lies in the word "hang". Without this "hang", they cannot be called ear hooks.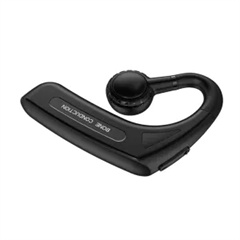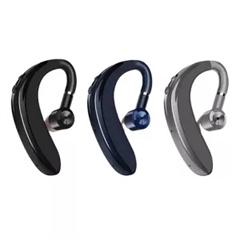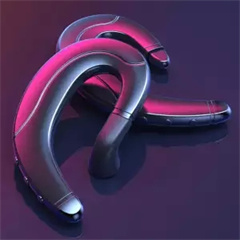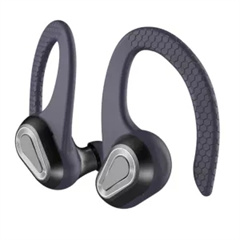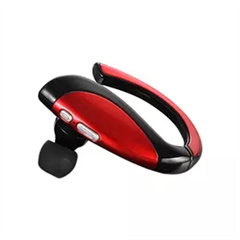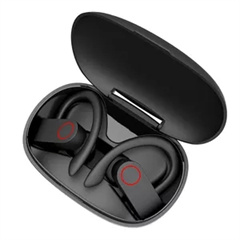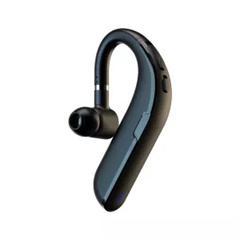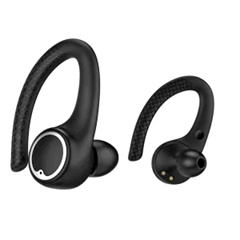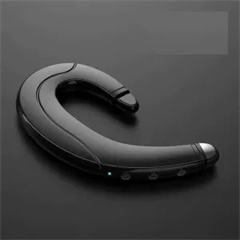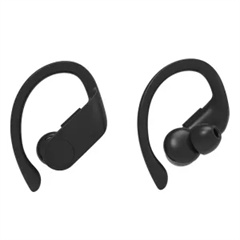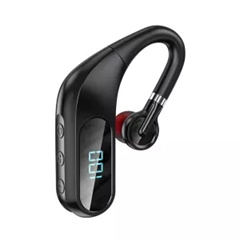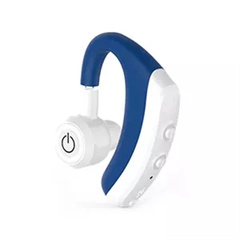 Classification of ear-hook headphones
Earhooks can be roughly divided into three categories: headphone ear hooks, earplug ear hooks, and in-ear ear hooks.