Description of Neckband earphone
Neckband earphones are earphones worn during exercise, but a kind of earphone that can be stably fixed on the wearing part, which is different from ordinary earphones. This kind of earphone will not cause the earphone to fall from the ear due to body movement, and it is generally drip-proof. Splash, lightness, and other characteristics, good air permeability, belong to open earphones.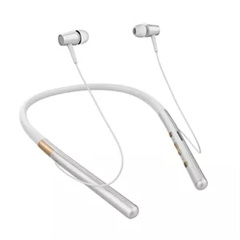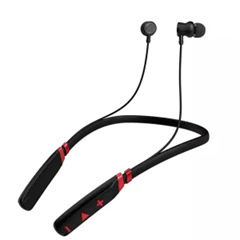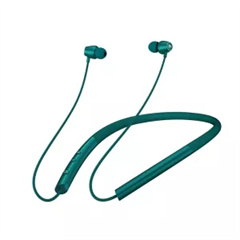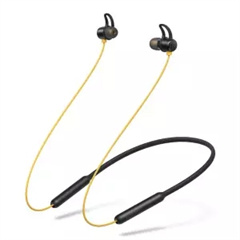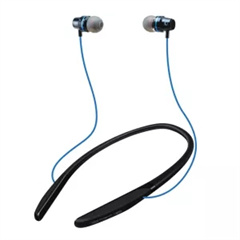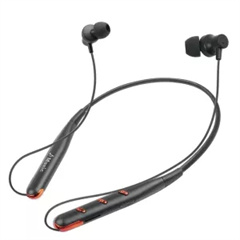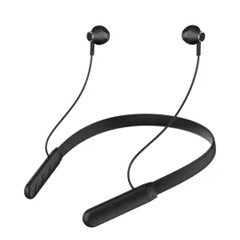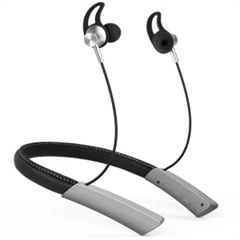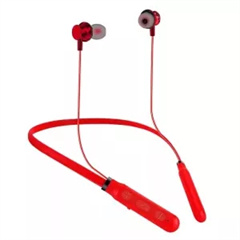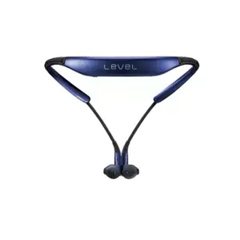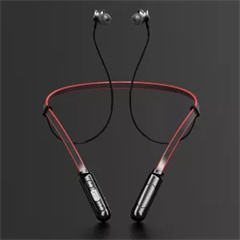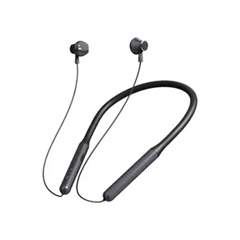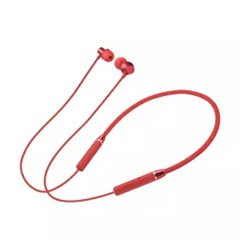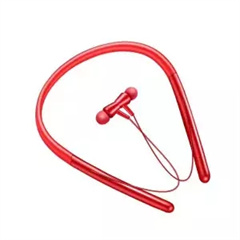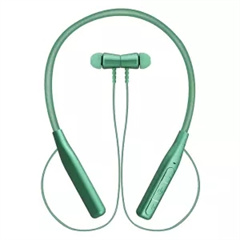 Features of Neckband earphone
Neckband earphone has its own special positioning and important shape design. Basically, the neckband earphone needs the following points:
1. Safety, 2. Comfort, 3. Basic waterproof ability, 4. Firmness.
Safety: Although many of us are listening to music with headphones, we have to admit that many scientific reports say that wearing headphones for a long time will cause certain damage to hearing. When running outdoors, in addition to a certain degree of isolation from outside noise, it is also necessary to avoid too good sound insulation to avoid accidents. Therefore, the general sports earplugs will not tend to be made into the full ear type, but the "semi-ear type" in which the flat head earplugs are combined into the ear is mainly used.
Comfort: Maintaining comfort is very important. After all, earphones that are too bulky can easily become a burden, so neckband earphones are generally as lightweight as possible, and they are also ergonomically designed to wear.
Waterproof: In summer, even if you exercise at night, it is easy to sweat profusely, and sweat can easily flow into your ears, which will also affect the life of the earphones. Therefore, the neckband earphone will do basic sweat and waterproof measures.
Firmness: If the headset is not firm enough to wear, the earphones are easy to fall off, which will only make exercise an unpleasant process. Most neckband earphones are designed with hanging ears, which can ensure that the earphones will not fall off during intense exercise.