Introduction of power bank
Service Scope: We undertake the wholesale of all kinds of power banks, customize the size, color, packaging, etc., and can also customize any logo. Our products are very popular and the prices are cheap. We hope you are interested in our products.
A power bank (power bank or power bank) refers to a device that can directly charge mobile devices and has its own power storage unit. At present, the main types of multi-functional power banks in the market are basically equipped with standard USB output, which can basically meet the common mobile devices in the market, such as mobile phones, MP3, MP4, PDA, PSP, Bluetooth headsets, digital cameras, and other digital products.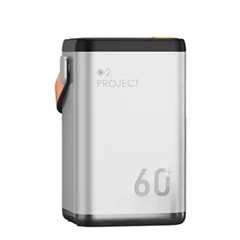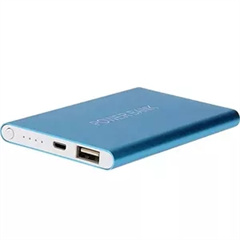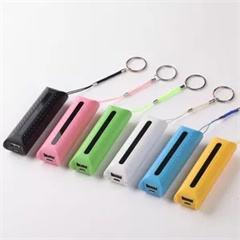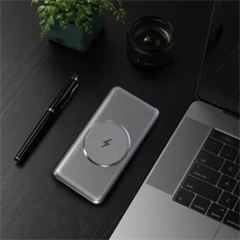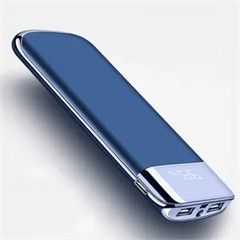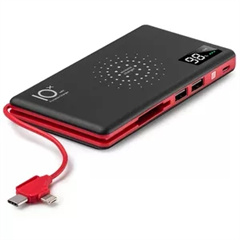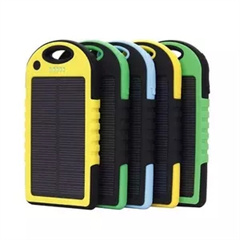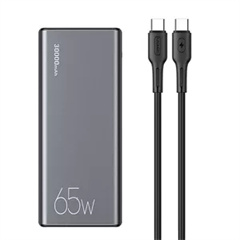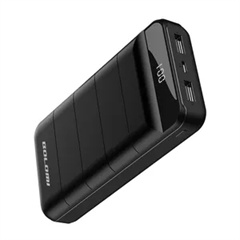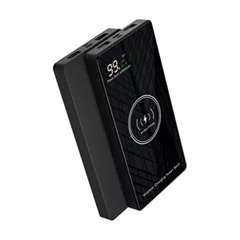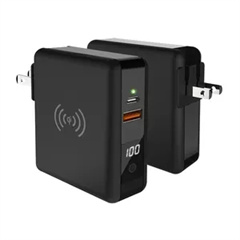 How to charge the power bank
Plug the charging cable into the USB interface and plug-in board to charge the power bank.
The power bank with an LED display will directly display the power on the screen. In theory, when the number is 100, it means that the charging is complete.
Ordinary power bank with 4 indicator lights, lightly press the switch on the fuselage, the indicator light will display according to the battery level, all on means the battery is full. This is also the most widely used power display method in the power bank industry.
Precautions for the use of power banks
Do not drop, knock or shake the power bank. Because the user unintentionally makes the mobile power supply shake violently during the process of knocking, which causes the internal structure of the lithium battery to be dislocated. The lesser consequence is a short circuit, and the more serious is the spontaneous combustion or even explosion of the lithium battery. This is not well done in some circuit controls. It is more common on miscellaneous brand mobile power supplies.
Do not put the power bank in the water. The mobile power supply has no waterproof design. If it is accidentally put into water or cleaned with a damp cloth, it is easy to cause leakage, short circuit, or other failures. The user should wear rubber gloves to pick it up and remember to grab the power bank with bare hands in a hurry. In normal use, if the appearance of the mobile power supply is dirty, it can be wiped with a dry cloth. It is forbidden to use chemicals, soap, or detergent for cleaning.