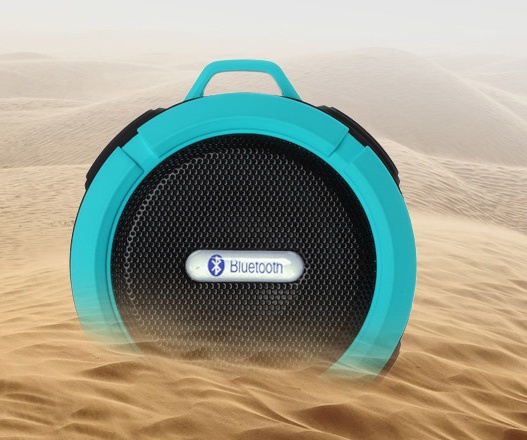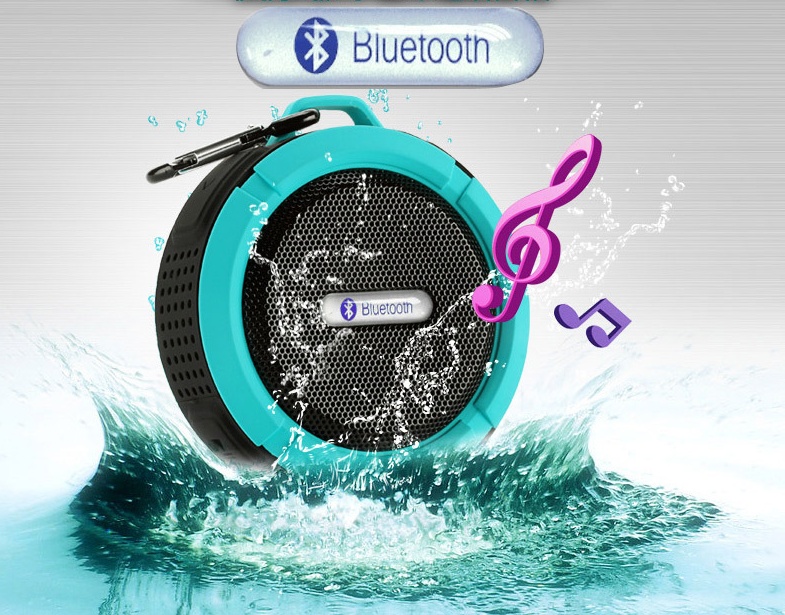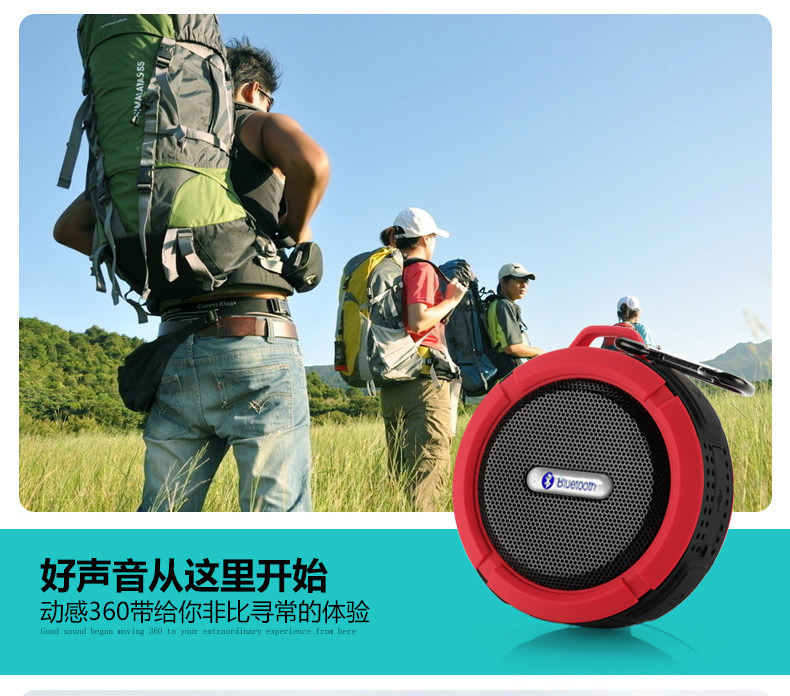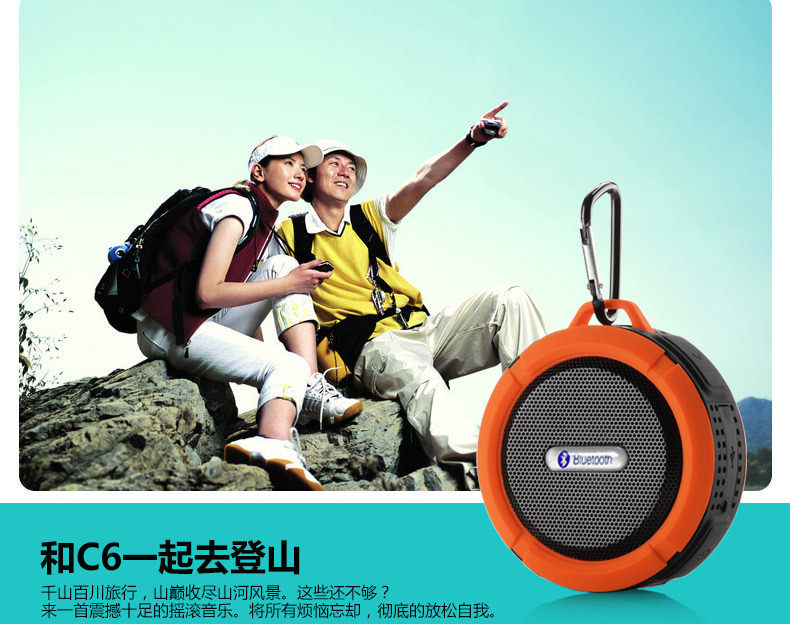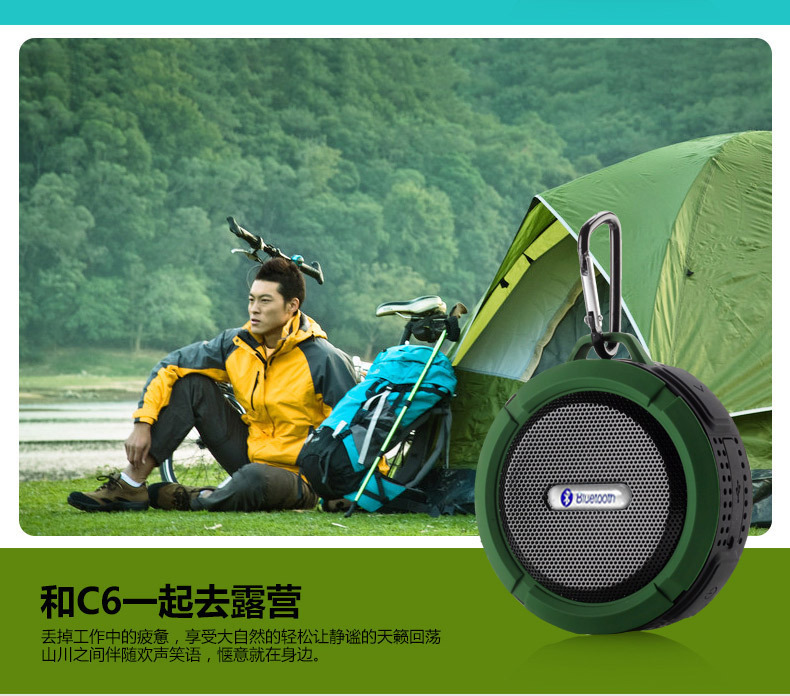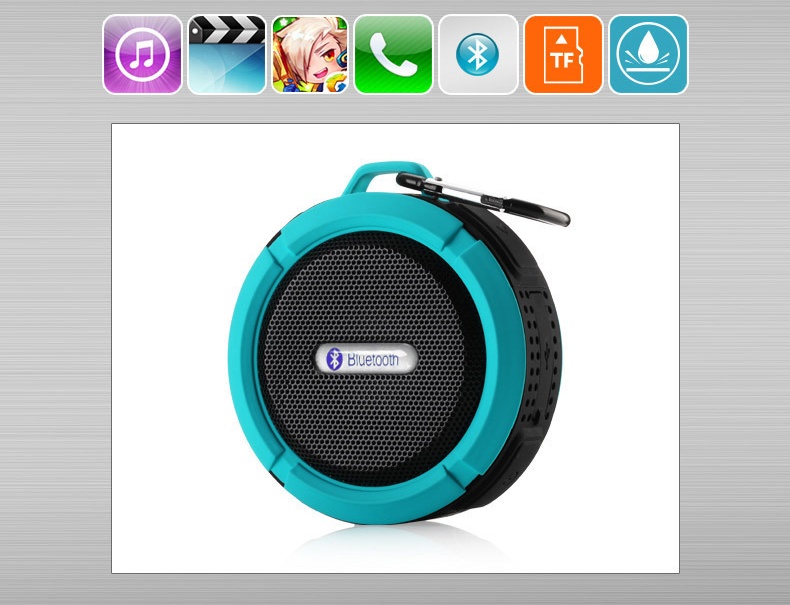 Product Description
| | |
| --- | --- |
| Toys Type | Waterproof Speaker |
| Features: | Card, radio, voice prompt, call function |
| Product size: | |
| Weight: | |
| Color: | Blue, Black, Rose Red, White, Yellow r |
| Packaging: | Printing boxes, With gift box |
| Interface Type: | USB |
| Custom Service: | Support custom logo and packaging |
| Frequency Range: | 40Hz-20KHz |
| Battery Capacity: | 4000 |
| Signal-to-noise ratio: | ≥75dB |
| Feature: | |
Waterproof speaker construction technology
Professional speakers often use the following two methods for waterproofing: 1. Wrap all the outer surface of the box with FRP, and then polish and spray paint after the FRP is dry. Generally, it needs to be sprayed 3-4 times, so that the box is both Waterproof performance can be achieved, and the original surface can be retained. 2. Another more advanced waterproof treatment is to repeatedly apply waterproof plastic grease paint on the plywood of the box body, so that the waterproof paint can penetrate into the plywood of the box body, which can increase the tightness of the box body. There is a deeper protection for the cabinet. After the cabinet body paint is completely air-dried, polishing and spray painting are carried out, and the surface of the original speaker is also retained. Speaker waterproofing also has a certain degree of technicality. It is not simply a matter of applying some waterproof glue. After ordinary glue is applied, it will affect the damping of the speaker, thereby affecting the sound quality of the speaker. Special glue must be used to evenly distribute the speaker cones and the front panel grille. The outer layer of stainless steel should be covered with several layers of anti-rust paint, and the inner layer of the mesh cover should be covered with a sound-permeable sponge to prevent long-term rain, dust, etc. soaking and rot. The speaker plug and socket adopt weipu professional waterproof speaker plug accessories.
In terms of waterproofing of professional speakers, for example, Guangzhou Techeng Audio has done a good job in waterproof speaker products, and some of the audio products of Music Angel are mostly used for multiple brushing of waterproof paint to penetrate into the cabinet. Better waterproof effect, its advantages are durability, resistance to damage, corrosion resistance and other advantages. Because the process of applying waterproof paint is complicated and the technical content is high, the cost is relatively high, and the processing time is generally 7-10 days.