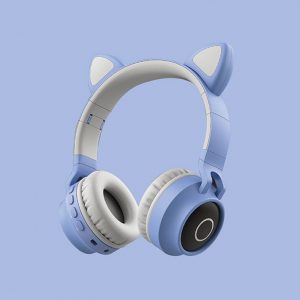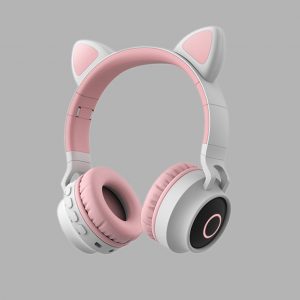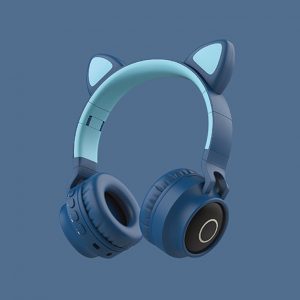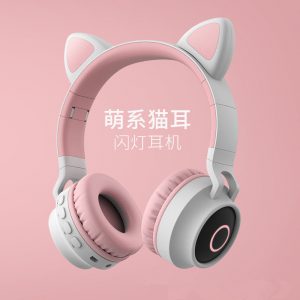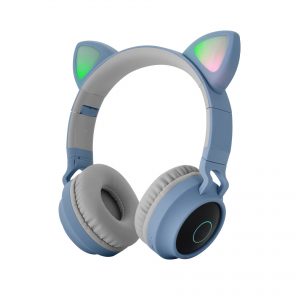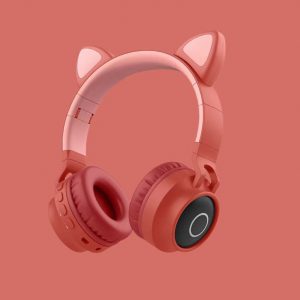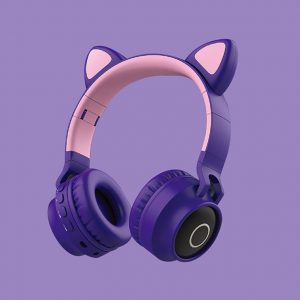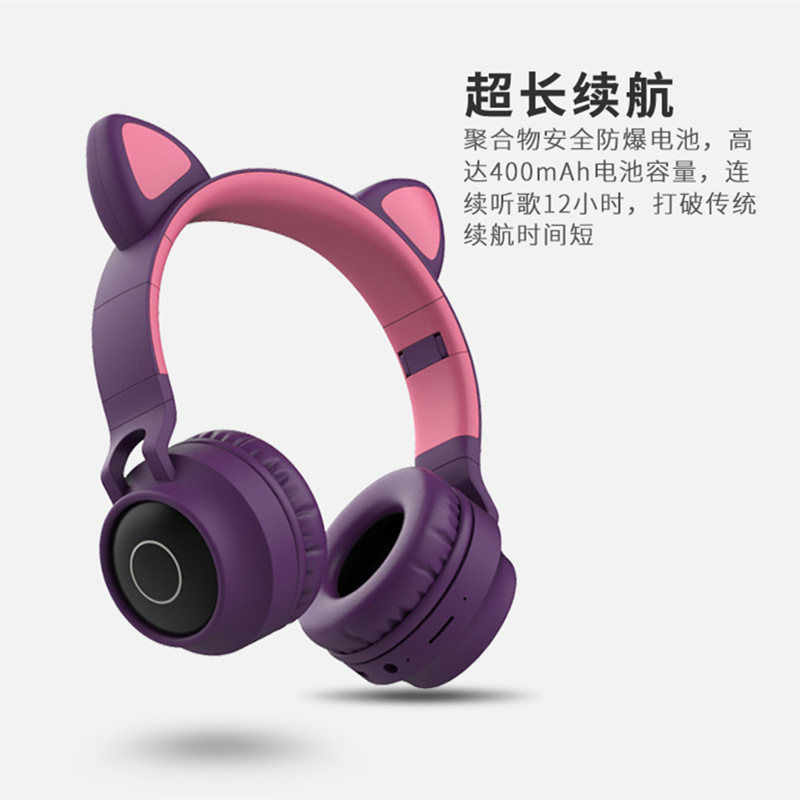 Product Description
| | |
| --- | --- |
| Toys Type | Headphone |
| Features: | Card, radio, voice prompt, call function |
| Product size: | |
| Weight: | Unit weight 0.3 kg |
| Color: | Blue, Black, Rose Red, White, Yellow r |
| Packaging: | Printing boxes, With gift box |
| Interface Type: | USB |
| Custom Service: | Support custom logo and packaging |
| Frequency Range: | 40Hz-20KHz |
| Battery Capacity: | 4000 |
| Signal-to-noise ratio: | ≥75dB |
| Feature: | Unit weight 0.3 kg |
Introduction to Headphones
Headphones, as the name suggests, are worn on the head, not inserted into the ear canal, and are different from in-ear earphones. It is composed of two parts, a signal transmitter and a headset (usually a moving coil) with a signal receiving and amplifying device.
The transmitter is connected to the signal source, and you can also connect a preamp or headphone amplifier in front of the transmitter to improve the sound quality and adjust the tone.
advantage
1: Good sound field and good comfort.
2: Do not enter the ear, avoid scratching the ear canal
3: Compared with in-ear earplugs, it can listen for a longer time
Disadvantage
1: The bass effect of some headphones is not very good
2: Inconvenient to carry
3: Power consumption
Difference from other headphones
The biggest advantage of the in-ear type is that it saves electricity. It can be driven by ordinary mp3, and then it can avoid environmental noise. After all, the ears are blocked while listening to music. The main reason for the poor bass of headphones is that the sound unit reduces the cost, and some headphones have strong bass, but they need to be driven by computer CD and other equipment, and the mp3 drive does not have the bass effect.
It is recommended to use the head-mounted type for the health angle. The in-ear type has an impact on hearing, and the wearing time should not exceed half an hour at a time.
In summary, if you use low-power appliances such as mp3, it is recommended to use the ear-mounted type. You can consider brands such as Sony, Audio-Technica, and Sennheiser. If you emphasize sound quality and focus on enjoyment, you can consider the head-mounted type for listening to music on a computer. It is not an exaggeration to feel the atmosphere of Dolby 5.1. However, the driving current must be sufficient, and mp3 must be used with an amp, that is, a headphone amplifier.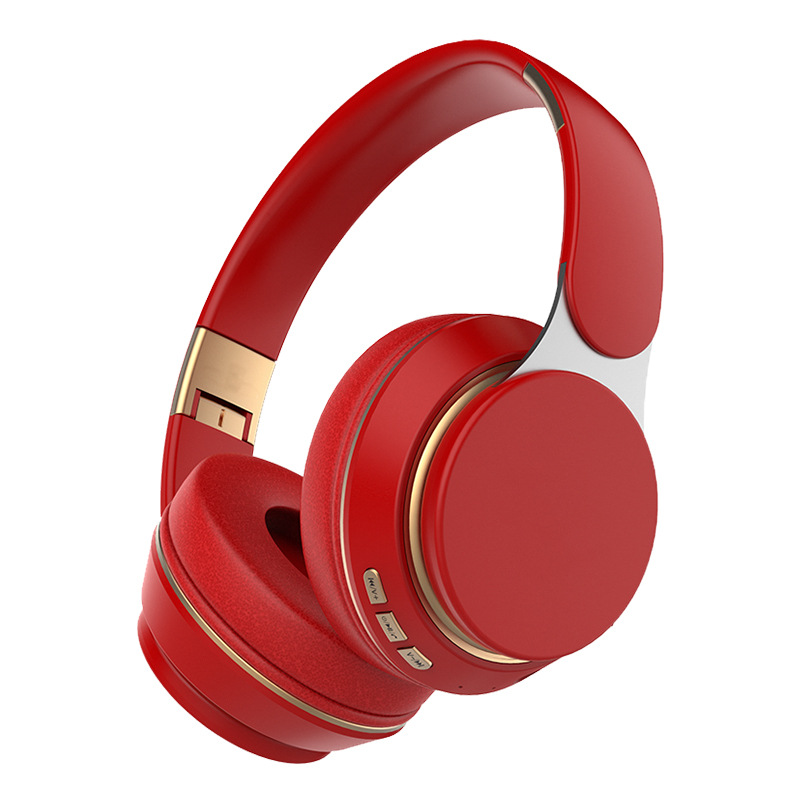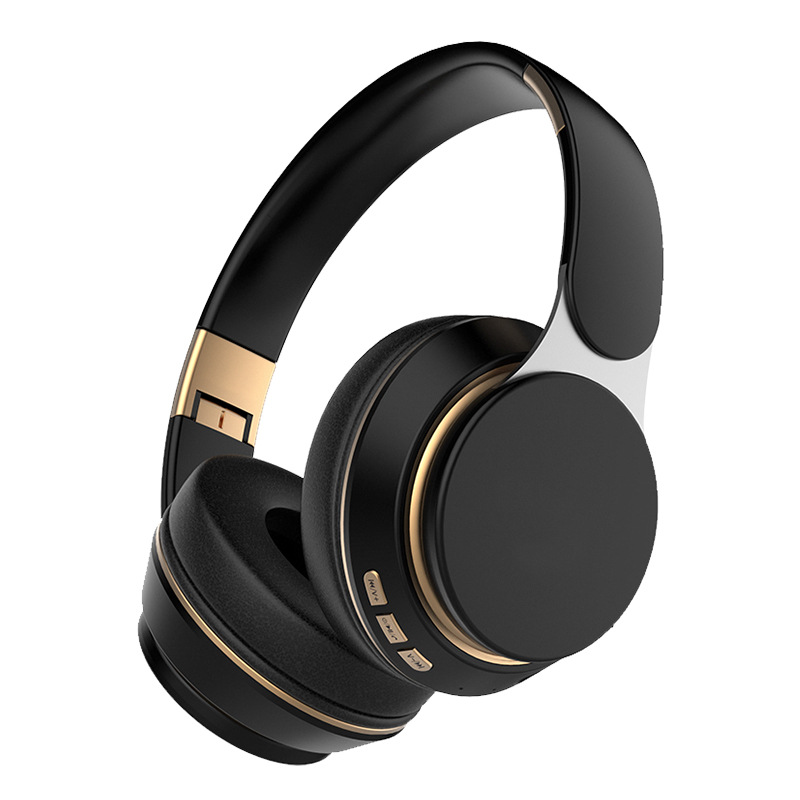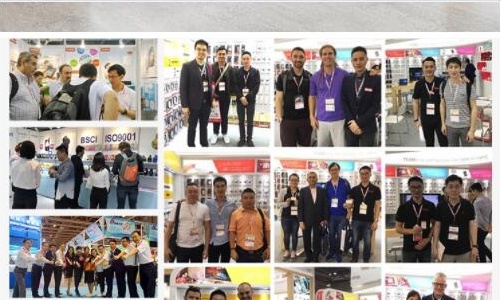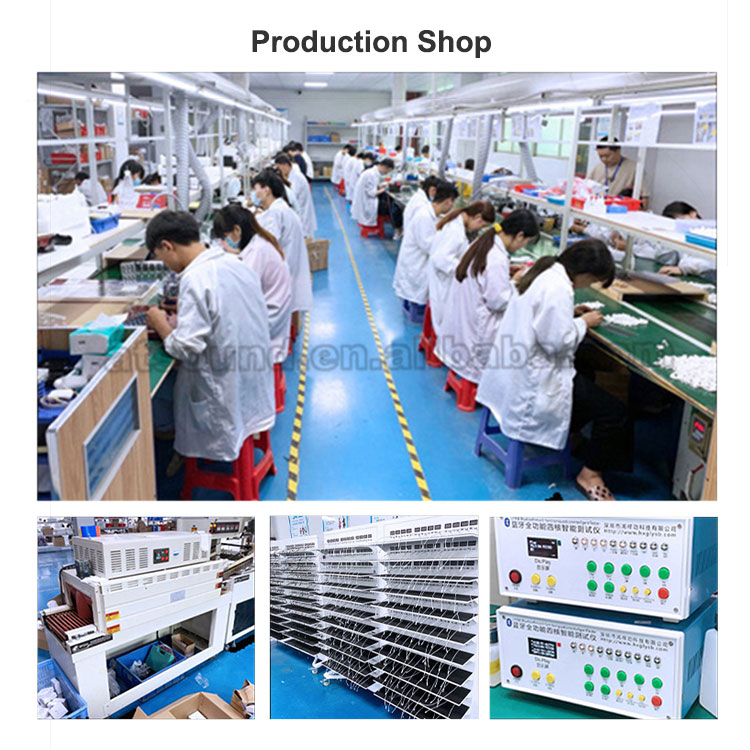 草稿