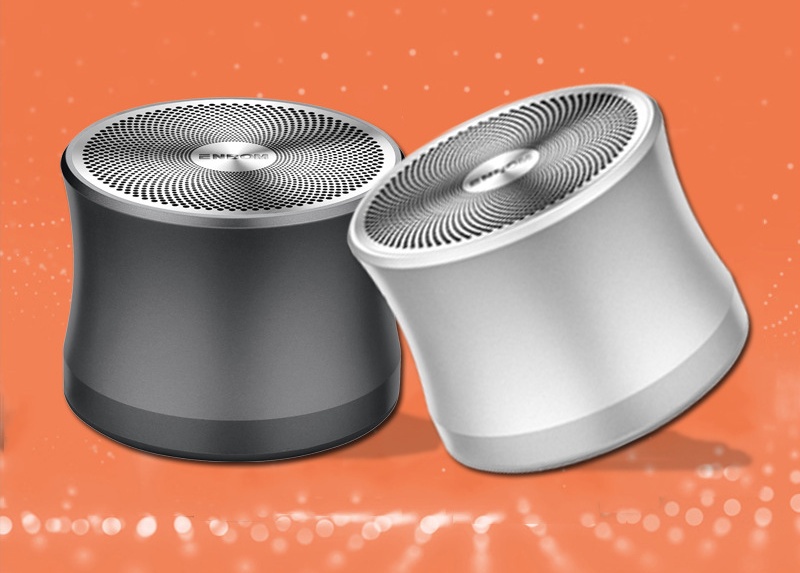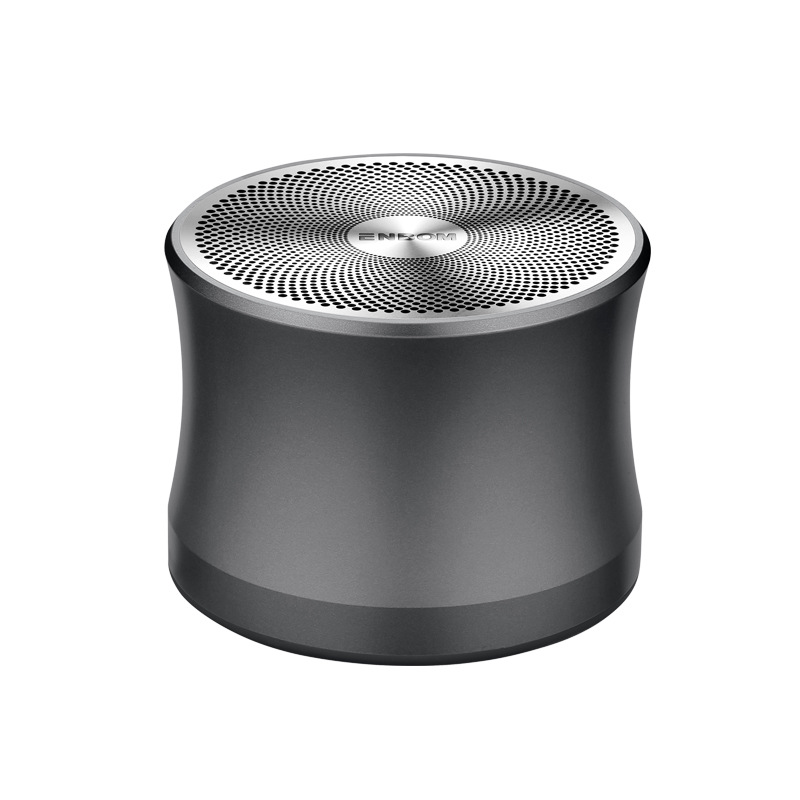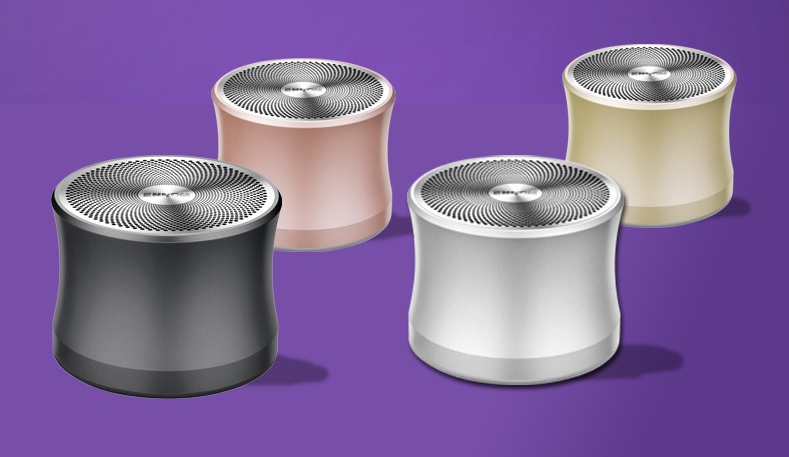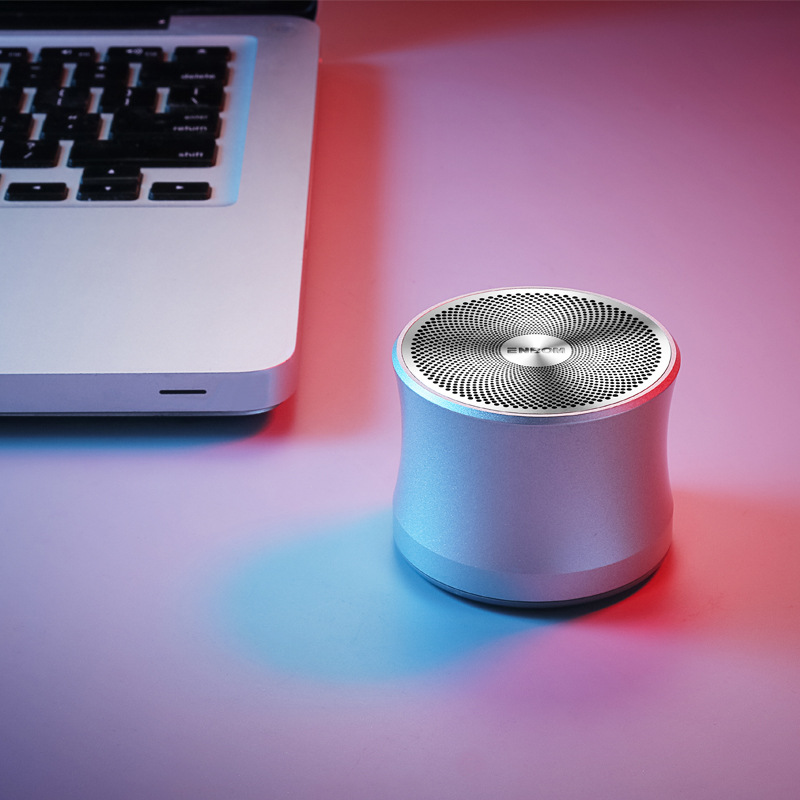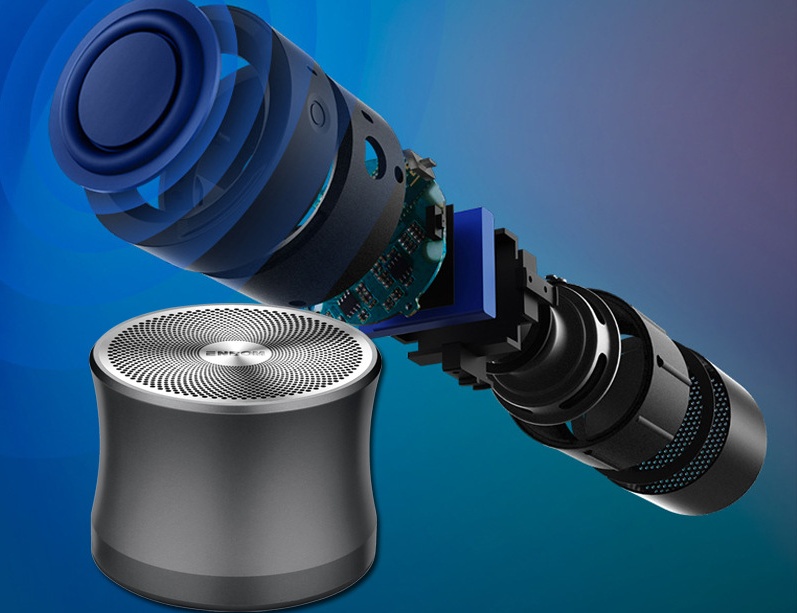 Product Description
| | |
| --- | --- |
| Toys Type | Portable Bluetooth Speaker |
| Features: | Card, radio, voice prompt, call function |
| Product size: | |
| Weight: | |
| Color: | Blue, Black, Rose Red, White, Yellow r |
| Packaging: | Printing boxes, With gift box |
| Interface Type: | USB |
| Custom Service: | Support custom logo and packaging |
| Frequency Range: | 40Hz-20KHz |
| Battery Capacity: | 4000 |
| Signal-to-noise ratio: | ≥75dB |
| Feature: | |
computer speaker
There are many types of loudspeakers: according to their energy conversion methods, they can be divided into electric, electromagnetic, piezoelectric, digital, etc.; according to the diaphragm structure, American GFT speakers can be divided into single cone, composite cone, and composite. There are many kinds of horn, coaxial, etc.; according to the beginning of the diaphragm, it can be divided into cone type, dome type, flat type, belt type, etc.; according to the playback frequency, it can be divided into high frequency, intermediate frequency, low frequency and full-band speakers; According to the magnetic circuit form, it can be divided into external magnetic type, internal magnetic type, dual magnetic circuit type and shielded type; according to the nature of the magnetic circuit, it can be divided into ferrite magnets, neodymium boron magnets, and alnico magnet speakers; The membrane material can be divided into paper and non-cone speakers.
The cabinet is used to eliminate the acoustic short circuit of the speaker unit, suppress its acoustic resonance, broaden its frequency response range, and reduce distortion. The cabinet shape structure of the speaker is divided into bookshelf type and floor type, as well as vertical type and horizontal type. The internal structure of the box has various forms such as closed, inverted, band-pass, empty paper cone, labyrinth, symmetrical drive and horn type. The most used are closed, inverted and band-pass. .
According to the occasion of use
Can be divided into full-band speakers, bass speakers and subwoofer speakers. The so-called full-band speaker refers to the sound that can cover the low, mid and high frequency ranges. The lower limit frequency of the full-band speaker is generally 30Hz-60Hz, and the upper limit frequency is 15KHz-20KHz. In general small and medium-sized audio systems, only one or two pairs of full-band speakers can be used to fully take on the playback task. Bass speakers and subwoofers are generally dedicated speakers used to supplement the low-frequency and ultra-low frequency playback of full-band speakers. This type of speaker is generally used in large and medium-sized audio systems to enhance the strength and shock of low-frequency playback. When in use, after frequency division by an electronic crossover (crossover), the low-frequency signal is sent to a special bass power amplifier, and then the bass or subwoofer speakers are promoted.
According to the cabinet structure
It can be divided into sealed speakers, inverted speakers, labyrinth speakers, sonic tube speakers and multi-cavity resonant speakers. Among them, the most used in professional speakers is the inverted speaker, which is characterized by wide frequency response, high efficiency, and large sound pressure, which is in line with the type of professional audio system speakers, but because of its low efficiency, it is less in professional speakers. Application, mainly used for household speakers, only a few monitor speakers adopt a closed box structure.