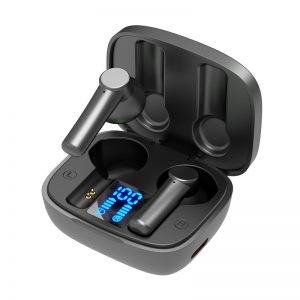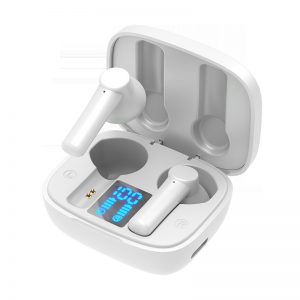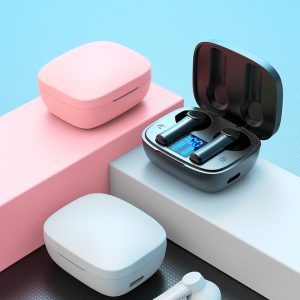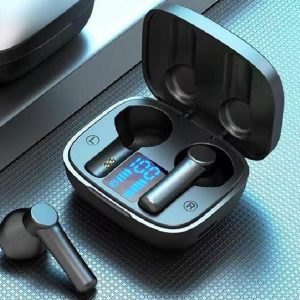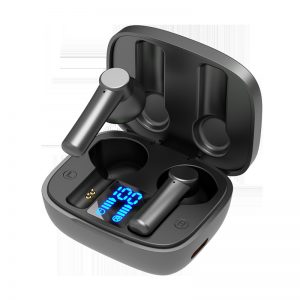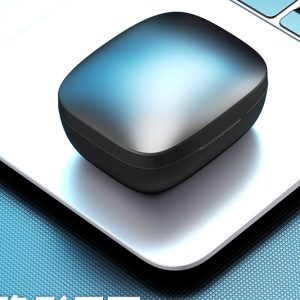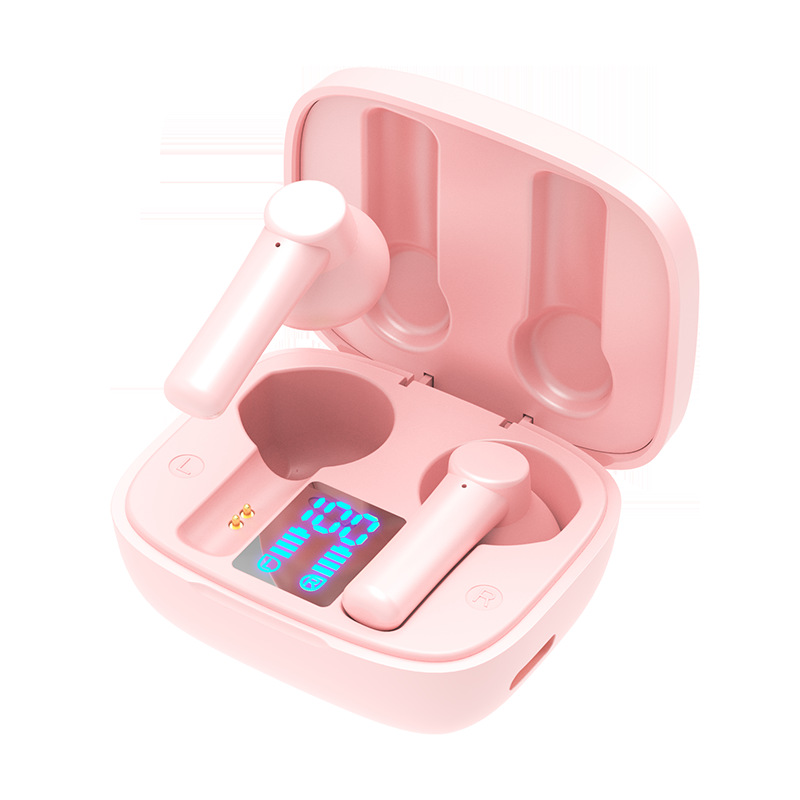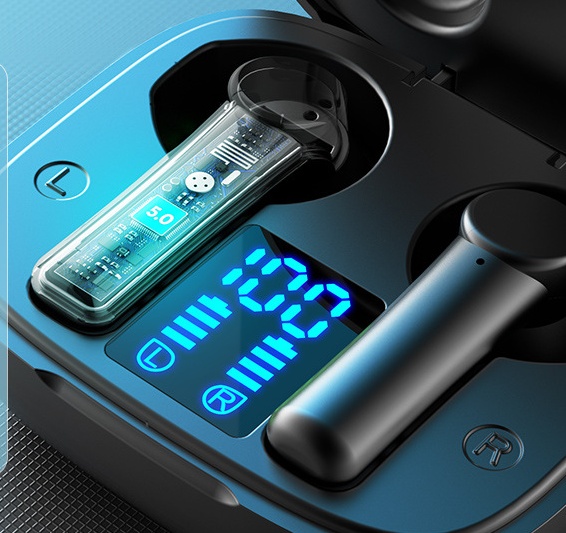 Product Description
| | |
| --- | --- |
| Toys Type | Earphone |
| Features: | Card, radio, voice prompt, call function |
| Product size: | |
| Weight: | Unit weight 0.36 kg |
| Color: | Blue, Black, Rose Red, White, Yellow r |
| Packaging: | Printing boxes, With gift box |
| Interface Type: | USB |
| Custom Service: | Support custom logo and packaging |
| Frequency Range: | 40Hz-20KHz |
| Battery Capacity: | 4000 |
| Signal-to-noise ratio: | ≥75dB |
| Feature: | Unit weight 0.36 kg |
Functions of in-ear headphones
In-ear headphones, also known as ear-canal headphones, in-ear earplugs, or in-ear monitors (ie, the full English name of IEM: In-Ear-Monitor), are earphones used inside the human auditory organ. According to its design, Will seal the user's ear canal during use.
L and R are written on the earphone. L is left, which means the left channel. R is right, which means the right channel.
On the basis of ordinary earphones, in-ear earphones are inserted into the ear canal with a gel plug to obtain better airtightness. Greatly increase the performance of the earphones, this kind of sealing basically provides two functions:
(1) Reduce the interference of external noise to music.
(2) A closed environment is provided, which greatly reduces the leakage of sound. From a practical point of view-in a noisy environment; you can enjoy music at a relatively low volume without being affected.
(2) a: Increase the texture and volume of the low frequency; b: Increase the performance of the music details. The tube of these headphones will be connected to the earmuff and inserted into the front half of the ear canal, thereby creating a sealed listening environment. Many high-end in-ear headphones even customize molds for customers' ears to provide the best comfort and perfect sound insulation.